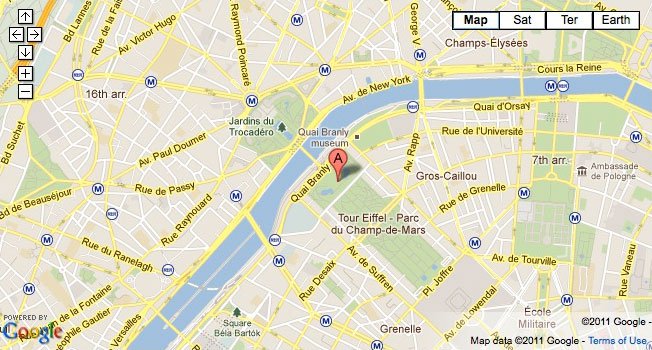 Adventures in life come in many shapes and forms. Surely one of the most well-known trails to adventure is to travel to new places. It's so amazing to see, taste and learn about all that this world has to offer. According to positivehealthwellness.com, "Traveling is one of the best things that you can do for your health. It helps your physical and mental health, with many travelers saying that it's also excellent for the soul."
In the olden days, travelers would've had to use a compass and maybe a map to get around. Now in the time of technology, it's our phones and apps that guide us. If you are going "off the grid" and there is a chance that you won't have signal or Internet on your phone, it's advised to have some basics such as a map and compass with you. But if you are connected to the Internet during your trip, there is no shortage of applications to ensure your trip goes according to your organized plans.
Since there are always new and improved apps out there, it's best to do a search of the app store, reading reviews, before choosing an app. Here we have suggested some topics that you can use to narrow your search for travel apps, and links to some suggested apps that are available right now.
Search: Travel Destinations
Every adventure starts with a desire. A desire so strong that nothing can stop you from doing it. the next step will be picking up the destination. Some of us already have a list of places we have always dreamed to see. Others might have no idea where is the next place to explore. No matter which group you belong to you can use some of these apps to get inspired and to keep a track of your travel wish list.
Suggested Apps: Pinterest, Tripnary, Kayak Explore, Tripadvisor, Where
Search: Travel Transportation
Once you've decided where to go, you need to determine how to get there. There are many ways to get to a destination and sometimes the journey is half of the adventure. Planes? Trains? Automobiles? Rental car from somewhere like e-mietwagenkreta? Your mode of transportation will determine which travel app you need. Here are some that might come handy for you on your next trip.
Suggested Apps: Expedia, Kayak, Hipmunk, Skyscanner, LoungeBuddy, Waze, Parkme, Repairpal, Gasbuddy, Bike repair, Roadtripper
Search: Travel Accommodations
Hotel costs make up a majority of your travel budget. Finding the perfect hotel, bed & breakfast or room to rent at a great price means the rest of your budget can be used for other things like extravagant meals and fun activities. Some of the transportation apps above also offer hotel & rental car deals.
Suggested Apps: Hotel Tonight, Airbnb, Hotels.com
Search: Travel Itineraries
Finding a way to document all your itineraries, reservations and expenses in one place will help you immensely on the road. You can use email labels and folders to keep track of this information as well as apps like these.
Suggested Apps: Tripit and Expensify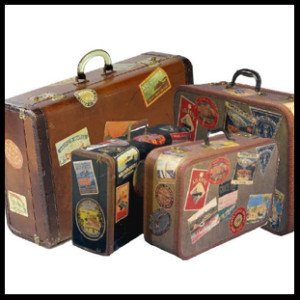 Packing & to do list
If you like to create your own packing & to do list and keep it for the next travel you use apps like evernote to create them. There are also Apps like PackPoint, Packing Pro, and TripList in their free or paid version they are available to help you with your Travel Packing and lists.
Search: Jet Lag
Long distance travel and the speed of flights can mess with our body's internal clock. Jet lag is real and can make an otherwise amazing trip miserable. Here are some apps that attempt to ease your jet lag as much as possible.
Suggested Apps: Jet Lag App, StopJetLag and Entrain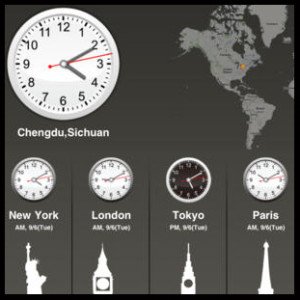 Search: World Clock & Weather
We use the world clock app on daily basis. If you have family and friends in all different time zones like we do, an app like this is a "must have". It also comes in handy when you travel so you can keep track of what time it is back home and in other places where you will communicate with someone.
Suggested Apps: Worldclock-Time zones, Living Earth, Weather+
Search: Translator
The world is a large place with lots of different cultures and numerous languages spoken. Traveling to other countries brings the opportunity to learn about new things beyond your familiar circle. This is a lot easier to do when you can communicate with the locals. Use any of these visual or sound related translation apps to do just that.
Suggested Apps: iTranslate, iHandy Translator, iTranslate Voice, Speak & Translate
Search: Currency Exchange
No matter what you're buying, you'll always want to know the current exchange rates so you can make smart decisions in order to make your travel money go further. Use any of these apps for help; XE Currency, My Currency Convertor. There is also an application called Converter Plus, that not only converts currency but also it does it for units such as area, length, temperature, time and so on.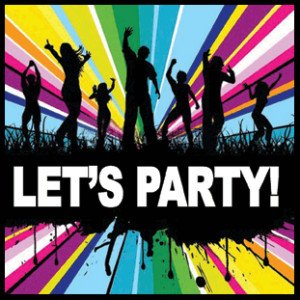 What is going on around?
Use crowd-sourced reviews apps such as yelp to get the best experience of where you at the way that locals do. There are also market place apps as well as activity apps that will show you activities, places to eat and all that is going around within certain mile of where you are.