Book an appointment with Mission 2 Organize today to see firsthand why our clients give us 5 stars!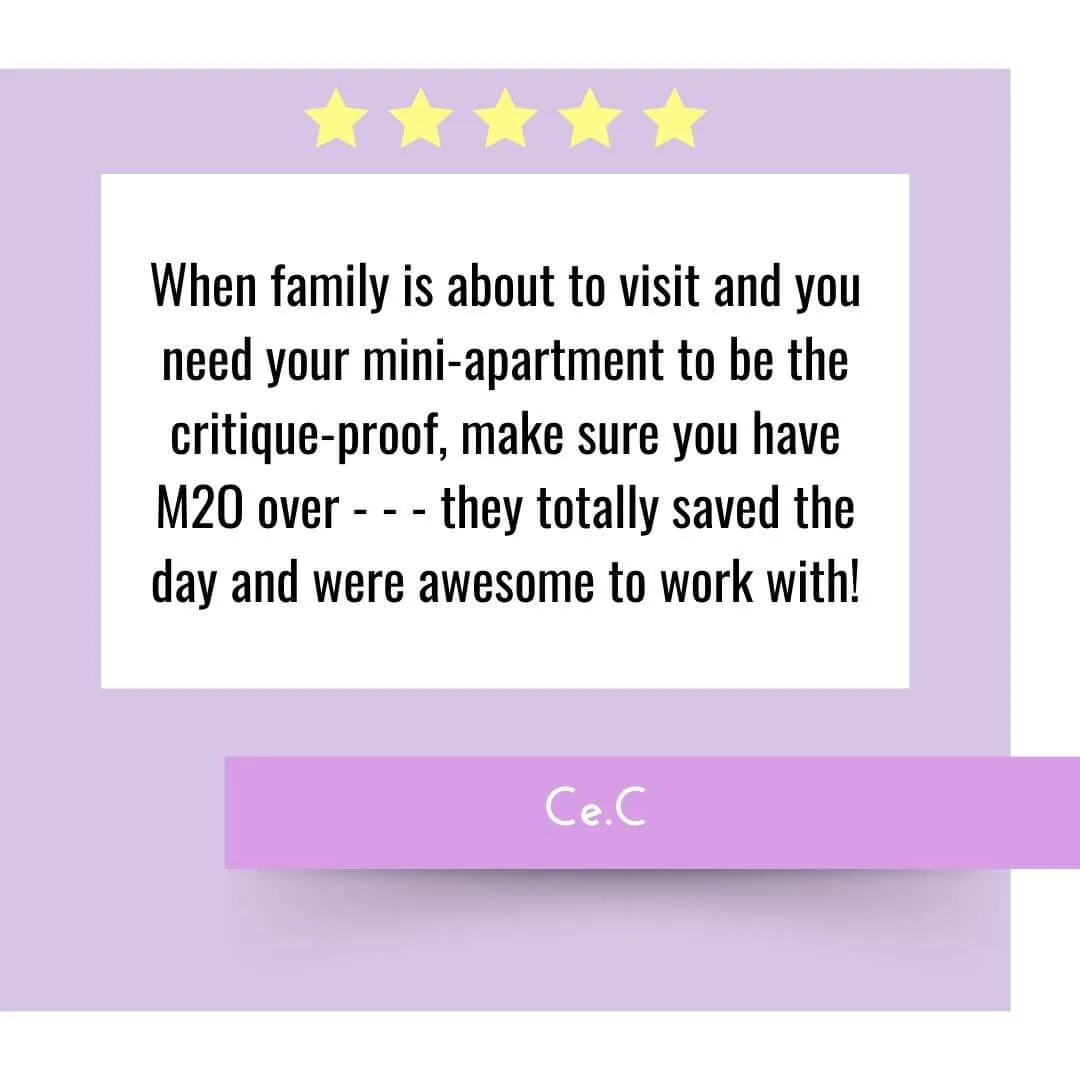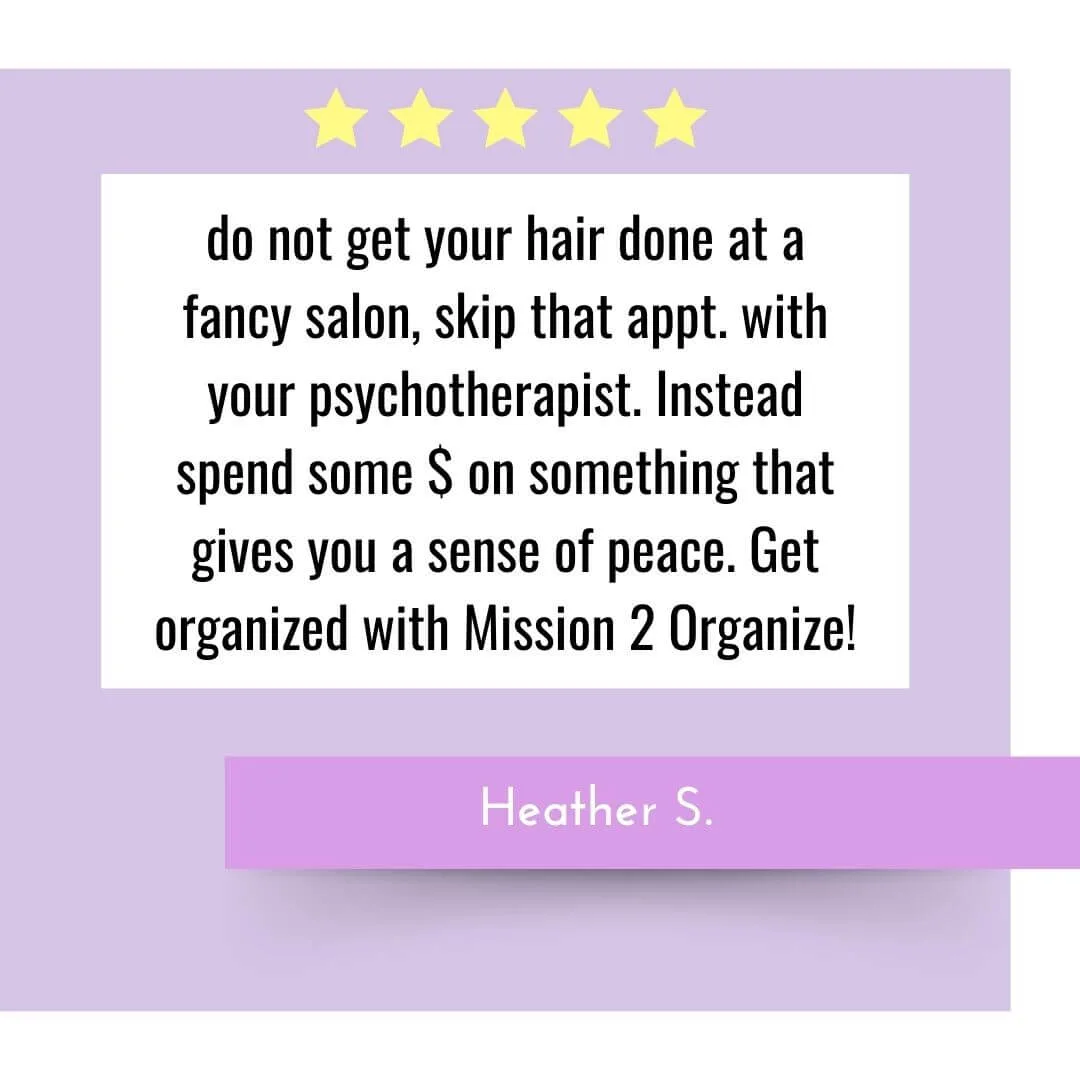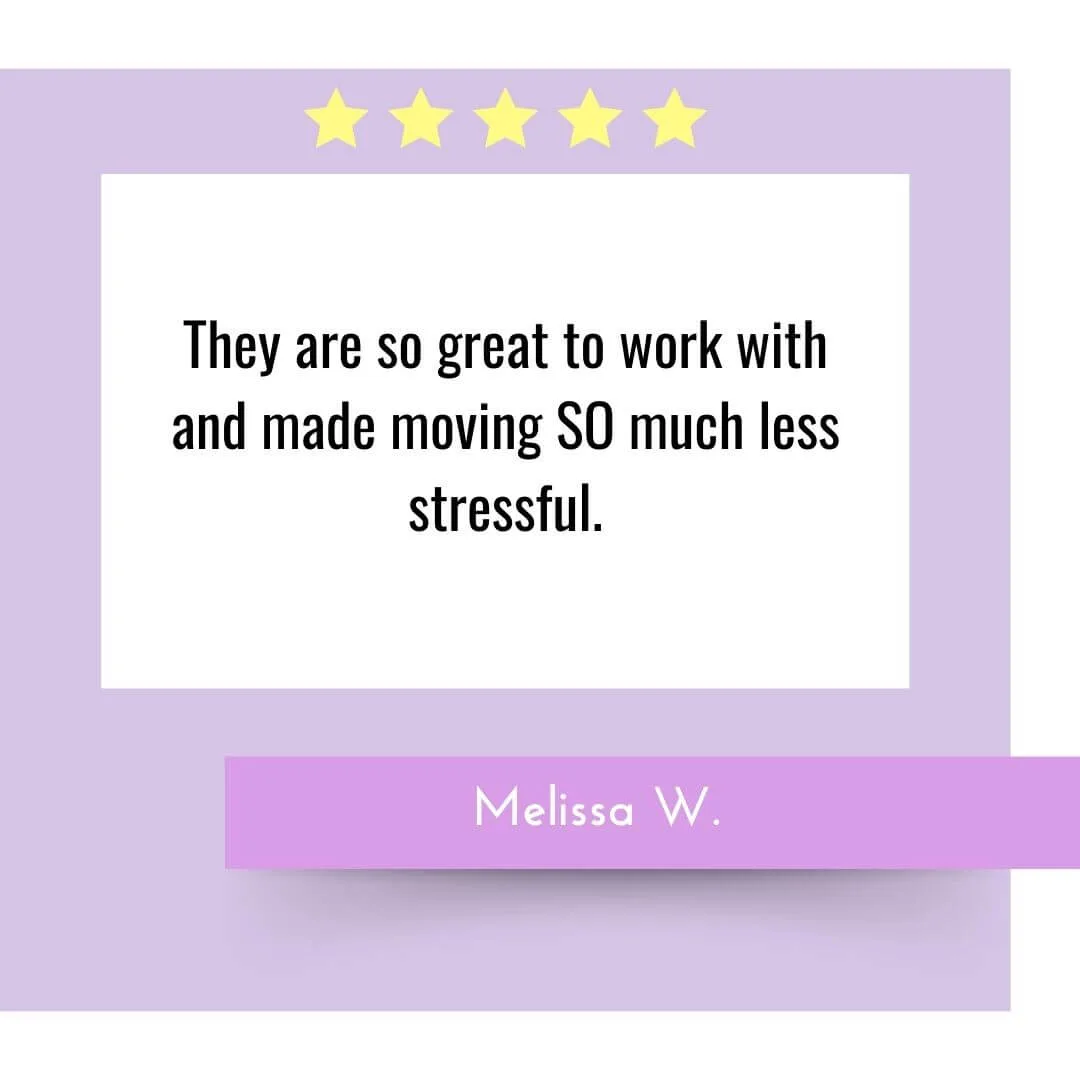 Mission 2 Organize stands as a proven leader in the organizing industry, dedicated to transforming our clients' homes and lives. The impact of our compassionate and talented teams can be felt not only physically but emotionally and psychologically.
The testimonials from our satisfied clients fill our hearts and show the world how creating efficiency can truly be a game changer. When you choose Mission 2 Organize you are not just picking a service, but you're manifesting a lifestyle upgrade that generates harmony and productivity.
Experience the transformation firsthand and discover the power of an organized environment!