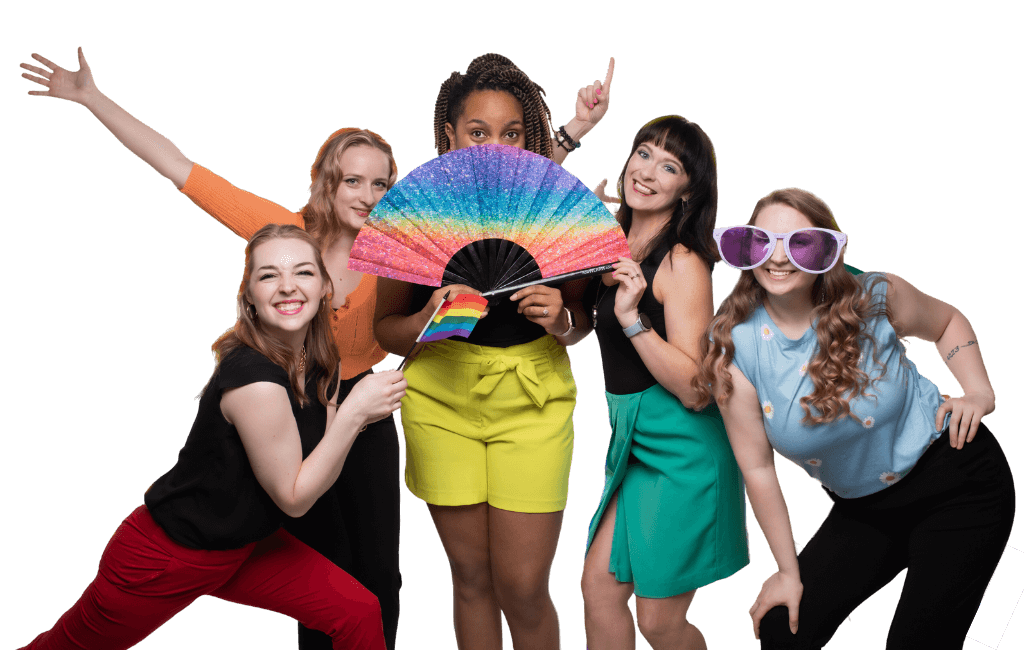 We embrace and encourage our employees' and clients' differences in age, color, disability, ethnicity, family or marital status, gender identity or expression, language, national origin, physical and mental ability, political affiliation, race, religion, sexual orientation, socio-economic status, veteran status, as well as other characteristics that make people unique.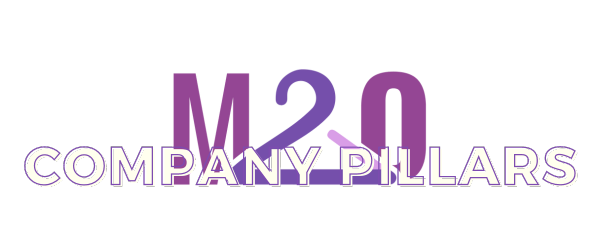 Team M2O stays on the same page by focusing on and embodying the company's three pillars.
M2O was founded on the principle that two (or more) organizers are better than one. As a united team, we know that we are better together yet each of us brings a unique perspective that is essential.
Being non-judgmental, compassionate and understanding are at the core of everything we do. Our clients, partners & coworkers trust in our uncompromised ethics. We pivot with ease.
Lively, determined, & courageous, we shine both as a team & as individuals. When we have fun & find joy in all we do, that spark ignites the hearts of those around us. Never doubt our power.