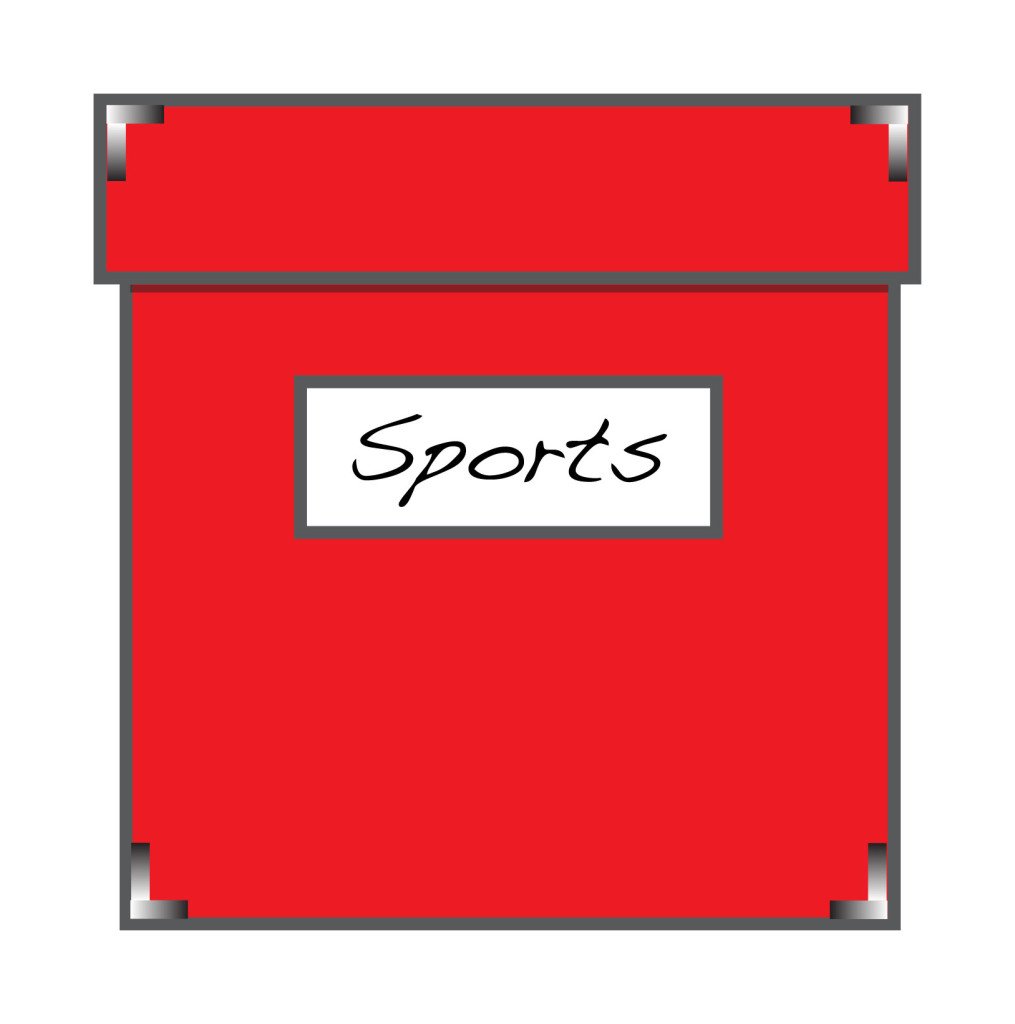 Protecting the items in your storage space is of utmost importance. When it's time to pull out your things, you want them to be in the same condition you left them.
Using the techniques we will describe, you will save time by not having to clean things that have gotten dusty in storage. You will also save money by protecting your things so you don't have to have them replaced.
Certain items require more care when being placed in storage. Here, we address specialty care advice for precious china, bulky furniture and stinky sports equipment.
China
Individually wrap each piece of china
Provide extra cushion on the bottom, top and sides of the box
Use small boxes with a lid to store china
The box should be placed where it is easy to reach
Avoid stacking anything on top of the box
Furniture
Use a pallet to keep furniture up off floor
Cover with a canvas tarp
Disassemble furniture whenever possible
Use the drawers in furniture to store other smaller items
Sports Equipment
Wipe down & clean all equipment before storing
Hang bikes from the ceiling or wall
Keep golf clubs in a climate controlled space
Sports lockers are perfect for storing sports equipment