What's great at entertaining kids while developing critical learning skills? Puzzles, of course!
As wonderful as they are for little ones, they can be a chore to maintain and keep organized, however. Ask any parent who has dealt with missing pieces, dilapidated boxes, or toppling towers of wooden puzzles and they'll tell you what a nightmare puzzles can be.
So how do you balance between the need for puzzles and the desire for order? Let M2O help you put all the pieces together so you can have the best of both worlds!
How 2 Organize Kids' Puzzles
Although there are many adults who love puzzles and the challenges they present, kids' puzzles are in a league of their own:
They can be made of different materials – for beginning puzzle solvers, they are usually made of wood with small plastic grips for easy handling or if they are floor puzzles, they are oftentimes made of foam
They have bigger sized pieces for smaller hands to manage
They are used or played with more often, which often leads to more wear and tear on the boxes or the puzzles themselves, as well as more mixed up or lost pieces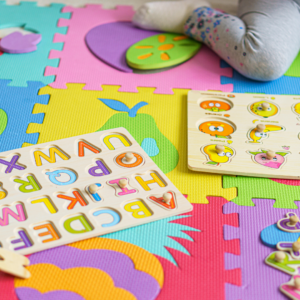 That's why the approach to organizing them needs to be just as unique as the kids who enjoy them. Here are six tips to help you maintain order while allowing kids to easily access them:
1. Find a location that makes it easy for kids to reach. Unless a parent is worried about a choking hazard, puzzles are not items that need to be stored out of reach. Like cereal in a grocery store, it's best if you keep puzzles at their eye level so they can get them out and put them back easily!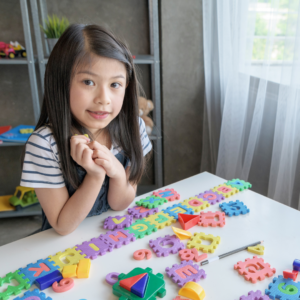 2. Use space-saving containers. Rather than deal with the boxes that puzzles come in, consider using small stackable plastic containers (clear, of course!) or zipper pouches (again, clear!) to hold puzzle pieces. Just remember to cut out the picture on the box or take a picture of the box alongside your container or pouch so your child will know what puzzle they're trying to put together!
3. Consider a stacking tower to hold wooden puzzles. Whether a specialized puzzle rack or a file sorter organizer placed on its side, wooden puzzles stay organized better when they are held by a structure of some kind because of their unusual sizes and shapes.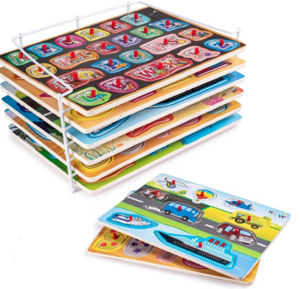 4. Create a system. Because kids often mix up or lose puzzle pieces, you might want to create a system that will help track the individual pieces. Assign each individual puzzle a letter and then label the pieces within that puzzle with the assigned letter and a number. For example, a PAW Patrol puzzle might be given the letter A and all the pieces within it would be A1, A2, A3, etc. By taking the time to create a system, it will be easier for you to know what belongs where when puzzle pieces are haphazardly scattered around the playroom.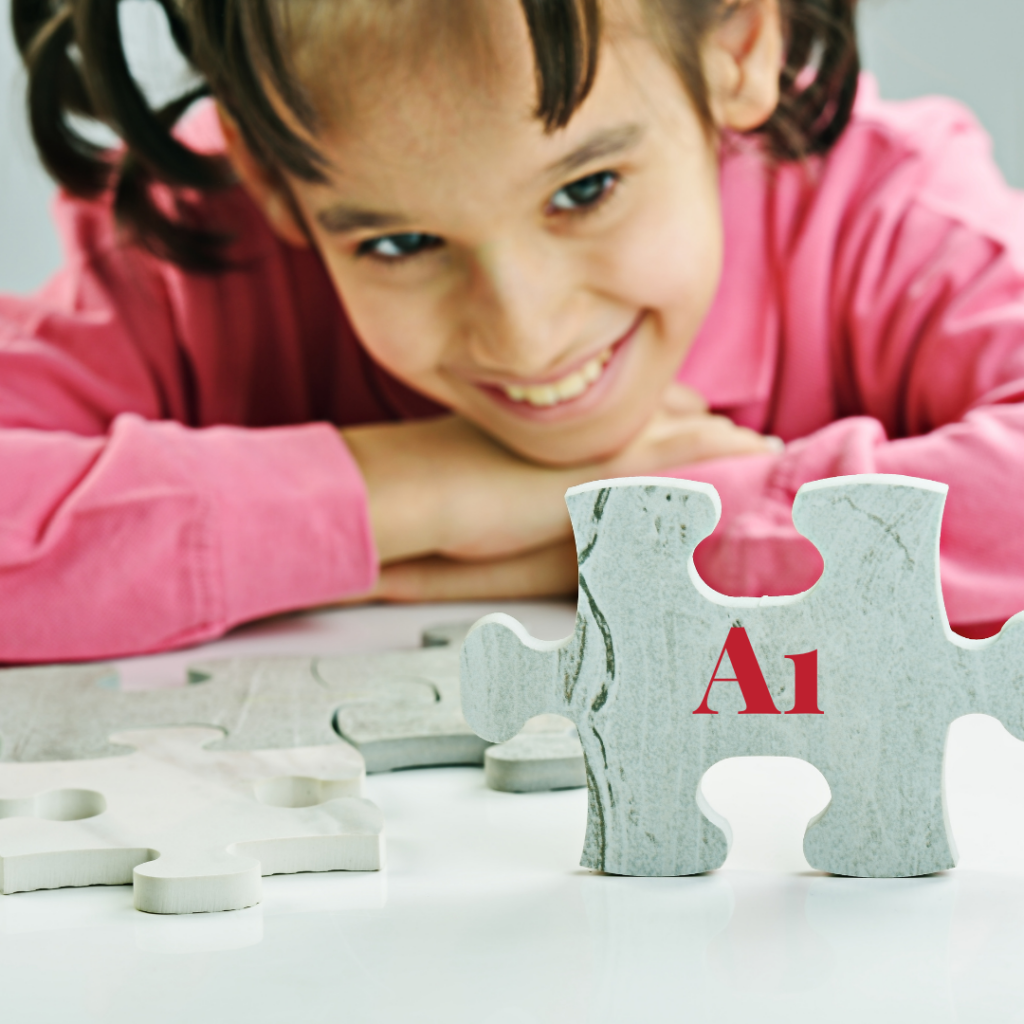 5. Keep a puzzle inventory checklist. Because kids can accumulate a lot of toys, games and puzzles, it's a good idea to keep an inventory checklist of the puzzles you have. Not only will this keep things orderly, but it will also help you remember where you purchased a puzzle, how many pieces should be in the box, pouch or container, and the appropriate age range.
6. Include kids in the organizing process. One way to maintain order with your large puzzle collection is to teach your children how to keep them organized themselves. Encourage them to only take one puzzle at a time (thus, avoiding pieces getting mixed up) and to return the puzzle to its proper home when they're finished. Teaching organizing skills when kids are young will help them as they grow into organized adults!
There's no denying that kids love doing puzzles, whether it be alone, with friends, or with family. Make it easy for everyone to enjoy them by implementing a few of these storage and organizing tips in your home.
How could these tips help you enjoy and maintain your kids' puzzles better?