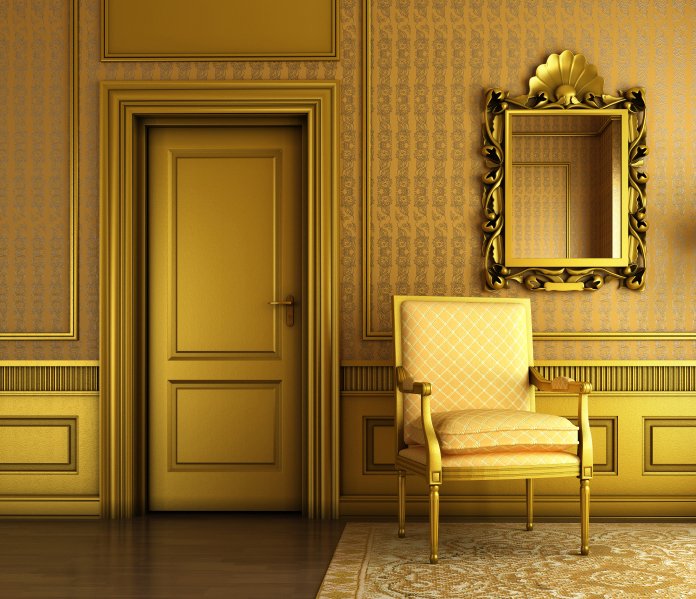 It is time to relocate to a new environment, to embark on a clean slate in a new spacious place. Searching for a living space is just part of the moving effort. The remaining task is to leave the past behind and transfer into fresh endeavors. Moving is a process of elimination and the act of transporting. Lighten the load and say goodbye to unnecessary belongings.
Focus on purging items that remain unused, outdated, or meaninglessly take up space. Recycle unread, dated articles or dusty magazines. Donate unworn apparel, shoes, jewelry, and even makeup. Reduce the amount of seasonal wear, such as gloves, hats, or scarves. Dig into the linen closet and consolidate half-filled bottles of toiletries. If it hasn't seen daylight in over a year and past expiration, have the funeral already! As a goodwill gesture, donate unwanted items to homeless shelters or any charity of your choice. To recycle or donate specific items such as old phones, glasses, medication and such you can always check the internet or ask the police station in your neighborhood.
Indeed, take some time to reminisce and reflect on memorabilia. Sort through old, idle stuff plastered to the bottom of desk drawers, cabinets, or closet spaces. Forgotten pieces often carry a weight of emotions that leave one either chirping on the inside or holding back tears. If a melancholy reaction transpires, set it into the departure bin. Memorabilia of a positive nature would fit best in a scrapbook, picture frame, or a memory box.
Tossing dead weight will bring about a sigh of relief, serving as a platform to embrace the power of transformation. Don't just move to another location. Transfer a rejuvenated self.
Written By: Lindsey Kunz
You might also like to read : Clean out your mental closet!