Being a weather forecaster is a rough job. That's because Mother Nature is so unpredictable!
But that doesn't mean you have to be left in the dark concerning the weather outlook. Thanks to the revolutionary world of technology, tracking the weather is only a click or voice request away!
The organizers at Mission 2 Organize want to make sure you are aware of and prepared for any weather forecast coming your way. Get out your phone, keep on reading and start downloading your way to informed preparation.
Apps 2 Track the Weather
While most smartphones have a built-in weather app (Google and iOs), they aren't known for being the most accurate source of weather. Fortunately, there are other options for you to find out if it will be sunny in Philadelphia or rainy in Miami.
If you're looking for the most reliable weather sources, then The Weather Channel and the Accu Weather apps are your best bets. Both offer temperature, wind and visibility as well as hourly, daily and weekly forecasts. If you want a combination of the two, then check out Hello Weather so you don't have to choose!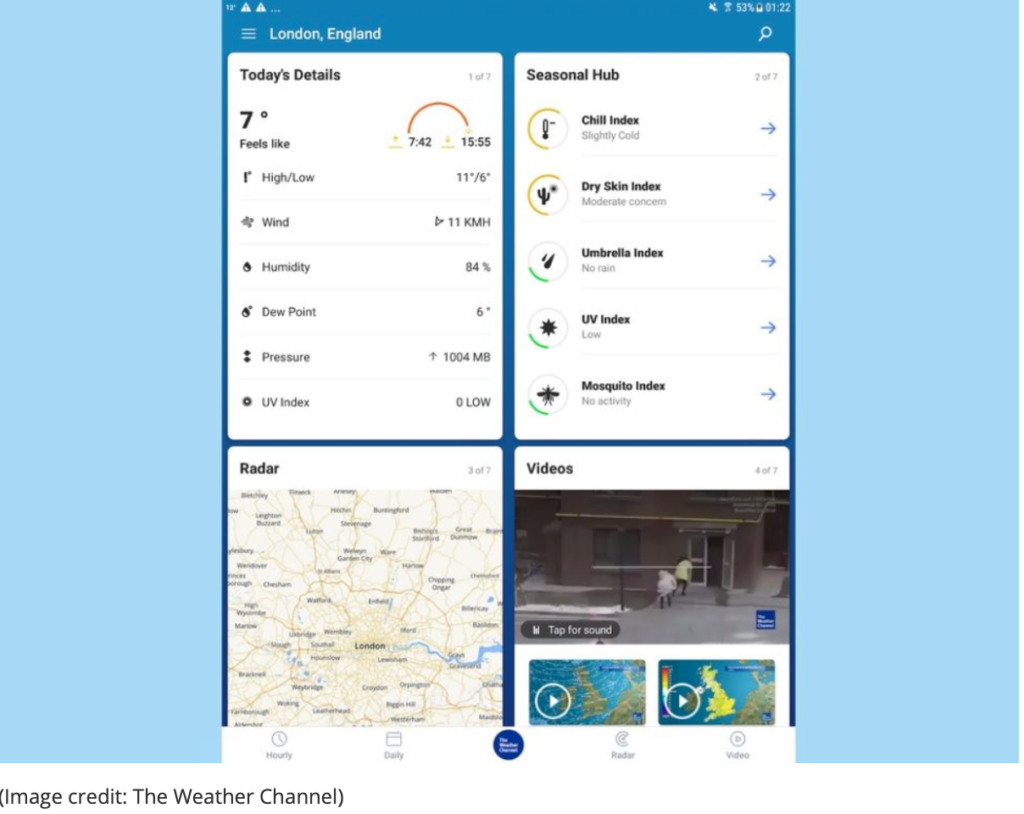 Severe weather looming? Be sure to download the Emergency: Alerts app from the American Red Cross, FEMA app or Storm Shield (the Weather Channel's severe storm app). Whether it's tornadoes, hurricanes, blizzards or floods, these apps ensure real-time and severe weather warnings to keep you and your family safe.
Want your weather with a snide of snarky? Then make sure to add the Carrot Weather app to your phone. You can learn your current, hourly and 7 day outlooks with enough humor to turn your gloomy day into a sunny one. The app allows you to configure your humor to be friendly, snarky, or murderous, depending on how you want it delivered!
Love to geek out on weather maps and radars? NOAA Weather Radar Live, Flowx or Radarscope allows you to get next level weather information that only the biggest weather enthusiasts can read or understand!
Traveling? Don't leave home without Dark Sky or Weather on the Way. From providing the best global weather reports (Dark Sky) to letting you know the weather conditions for your road trip (Weather on the Way), these apps make sure you get from point A to point B without any unexpected weather challenges.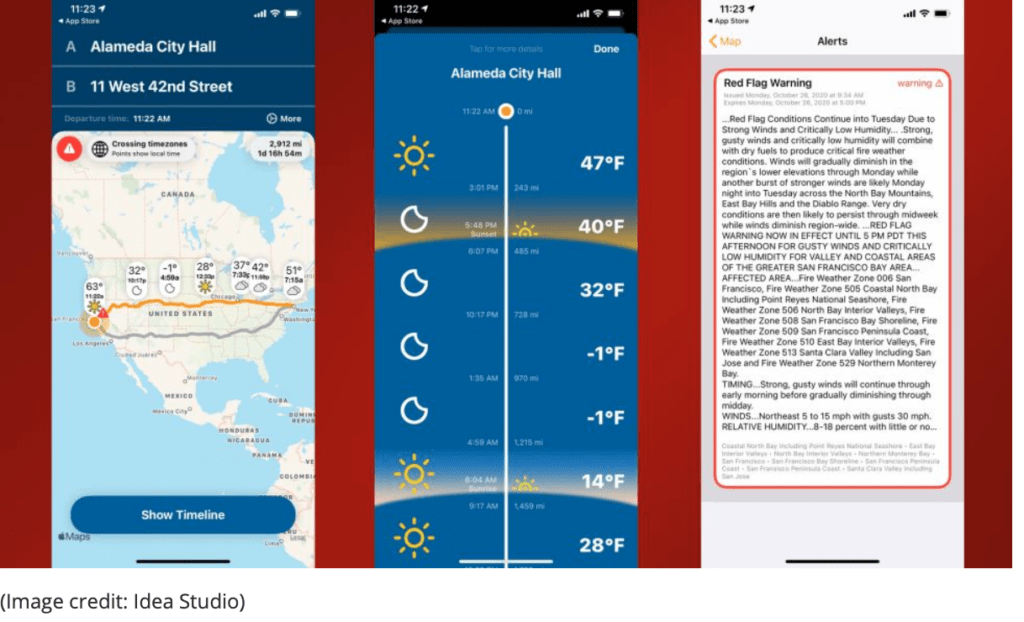 Finally, don't forget to add some environmental knowledge and fun to your weather apps! If you want to know which pollutants are in the air or the air quality index in your area, the AirVisual Air Quality Forecast app is a must. And if you follow the phases of the moon, then check out My Moon Phase to pinpoint moon cylces and specific times for moonrise.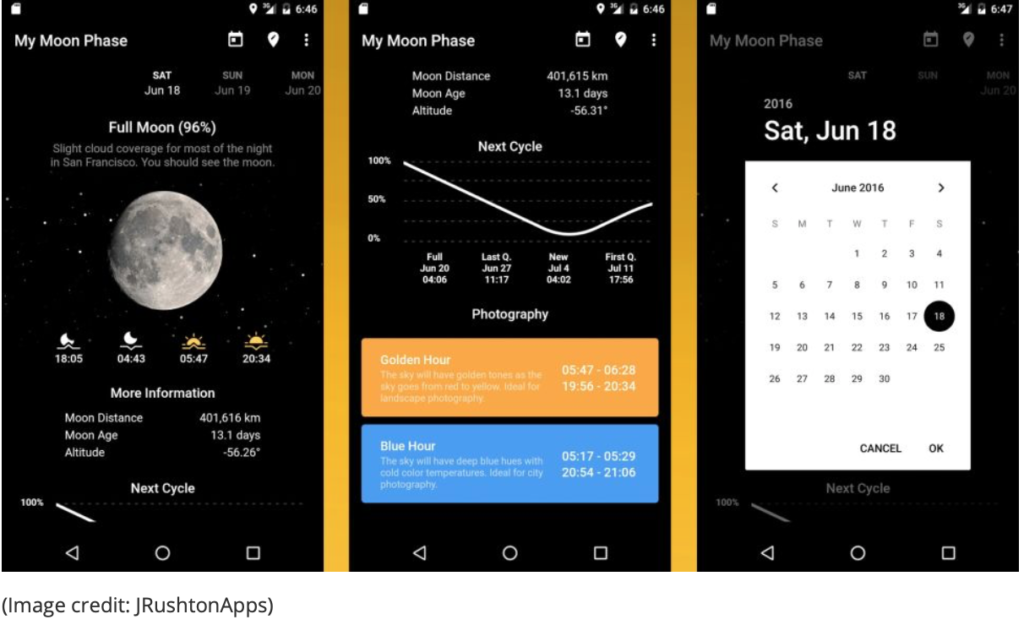 Other Weather Forecast Options
Of course, if you need a quick check of the weather, then simply ask Alexa or your Google Assistant for the weather forecast. However be advised – the AI powered devices may not always offer the friendliest of forecasts!
As professional organizers, we pride ourselves on making sure our clients and fans are organized in all aspects of their lives and prepared for anything. We hope that these recommendations help you avoid soggy shoes, chilly ears and a sunburned face. No matter the weather, these apps are guaranteed to allow you to organize your day, come rain or shine!
Which of these apps do you use to keep updated on the weather? Are there others we should add to the list?