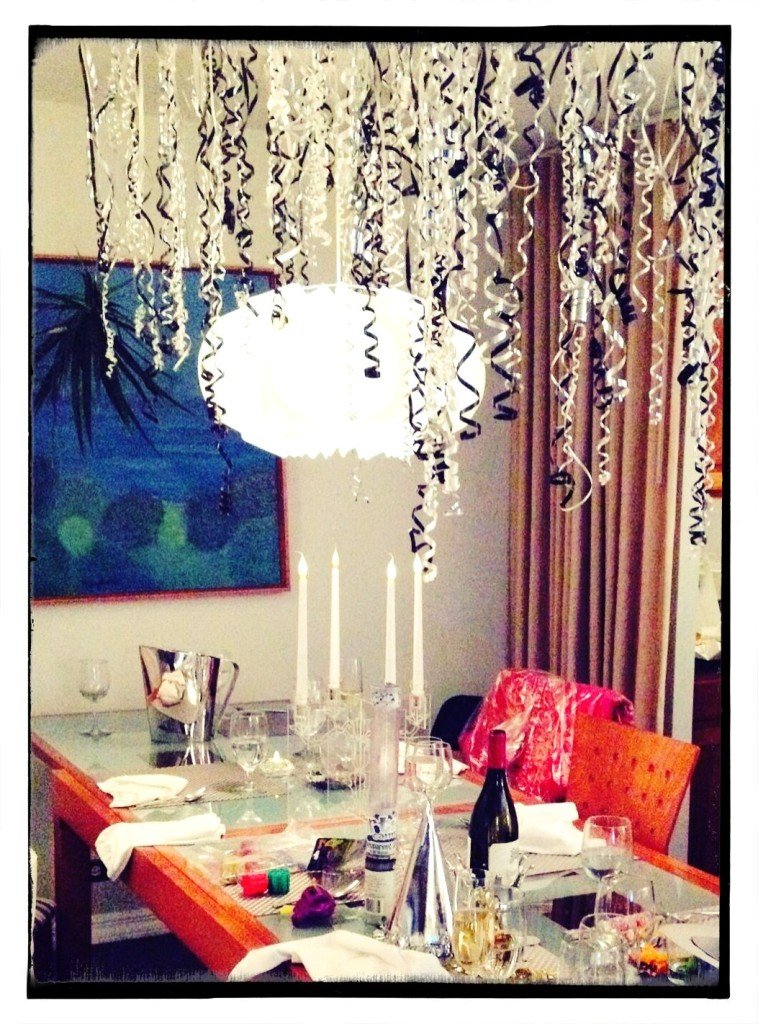 1. Size Matters
First and foremost, you want to make sure there is enough space for all of your guests and the activities you are planning for your party. You want the space to be big enough for everyone to walk around and mingle while still feeling cozy. It also should not be too big that it makes your event feel poorly attended or disconnected.
2. Price it Right
Write down all the expenses you plan to incur and round up a little. Unexpected costs always pop up. Now you can see how much you can actually spend on the venue. If your budget is limited, you can still find places like a restaurant or a bar that will host your event for free. Also look around for package deals or hold your party in the off-season.
3. It's a Date
Before you get to any further details, you want to make sure the space is available for the day you picked to have your party. If the venue is booked that day and your time is not flexible, it is best to start looking into other venues. If you really have your heart set on this place, you can leave your information for them to let you know in the case of cancellations or just change your date if possible.
4. No Guests, No Party
How accessible is the venue for your guests? Is it easy to get there by train, bus or cab? What is the parking situation? You always want to make sure that your guests are getting home safe. If your venue is away from the city, make sure there are some hotels around that will give your guests a group discount in case some people decide to not get back on the road late after the party. If your budget allows, you can also look in to renting a bus to transport your guests.
5. Dancing the Night Away
Based on the type of event you are hosting, you need to know how late the venue is open. Once you know the closing time, you can work backward to decide when your party should start. Give your guests enough time to get there, mingle, and drink … before the party is over. If your event requires set up and break down or you have outside contractors such as a caterer, make sure you know how early they can get to the venue, how long they can stay after the party ends and if there is an extra charge for that.
6. No Rain on This Parade
If you are planning to host your event outside, ask the venue if they have covered or indoor areas in case of rain or inclement weather. Also if you live in a very sunny or humid area, you will want to have some shaded or air conditioned areas for guests to escape. Before booking the venue is when you should ask about the venue's cancellation policy regarding extreme weather conditions.
7. Eat, Drink, and Be Merry
Familiarize yourself with the food and drink policy for the venue you choose. Can you bring your own liquor? Are you allowed to hire an outside caterer? Do they have a kitchen you can use? Do they have servers and bartenders or should you look into outsourcing the staff? You may also be interested in arranging for a food and/or drink package to be offered to your guests.
8. Confetti and All
Find out if the venue will supply the plates, cups, silverware or any party decorations. If you have to provide any party supplies, ask about the venue's policy on outside deliveries. There could be restrictions on burning candles, using glassware or hanging decorations so be prepared.
9. Let Me Get That For You
What are the extra services that the venue can provide you and your guests? Think about things such as coat check, valet, wifi or even a dressing room in case you need it for models or performers. Ask if you will be charged extra for any of these add-ons.
10. Clean it up
All we talked about was the fun and the party time. But after all the fun comes cleaning it up. All the great memories you make at the event make it totally worth all the work. Still, you will want to know the cleaning policy for before and after party. Is there extra charge for cleaning up or is there a certain deadline for having the place clean. Also ask if there is any extra charge for overtime.
If you think about these 10 aspects when deciding which venue to book, you will be prepared for the perfect affair. CHEERS & Have Fun