You can't know when an emergency may occur or when disaster may strike but you can be prepared. Follow these emergency guidelines and links to prepare yourself for unexpected hazards.
General Emergency Tips
Make sure your most precious memories are packed up
Keep walkways clear to ensure a safe exit route
Update your insurance policies to cover the most common emergencies for your location
Keep an emergency car kit in the car and stocked at all times
Keep pet carriers supplied with pet food and ready to go
Prepare a stocked Grab-and-Go bag (Printable checklist below)
Fire Emergency Tips
Declutter your space to avoid fire hazards 
Install smoke detectors. Change the batteries once a year. 
When decorating, carefully place candles.
Do not run extension cords under carpet. 
Have an ABC fire extinguisher in your kitchen.
Keep lighters and matches out of children's reach.
Consider multiple escape routes in advance. Avoid elevators.
If you choose to have a protective smoke hood,  store it near your bed.
Learn more about fire preparedness.
Extreme Weather Tips
Compile a hurricane escape plan if you live in or near "hurricane alley".
Consider using nontraditional flotation devices (kiddie pool, air mattress) in case of a flood. Where are they stored?
Have a hand crank radio to stay updated.
Find an interior windowless room or closet to ride out the storm.
Store or relocate outdoor furniture before tornado if you receive an early warning.
Prepare and check the condition of winter supplies (snowblower, salt, snow tires) before the season begins.
Avoid driving when weather conditions are bad or take precautions if you must get on the road.
Have an emergency water supply on hand.
Learn more about How to Prepare For a Hurricane or Tropical Storm
Infectious Disease Tips
Avoid touching your eyes, nose and mouth.
Wash your hands frequently.
Carry sanitizing wipes and hand sanitizer.
Use protection (gloves, face mask, condoms).
Use an N-95 mask if your lungs are compromised or if your occupation exposes you to environmental hazards.
Remove your shoes before entering your home.
If you are high risk, you may want to avoid large gatherings of people in places with poor ventilation. 
Beware of potentially polluted waters which may expose you to disease.
Avoid taking in exotic animals.
Click here for information from the FDA on face masks.
Learn more about pandemic preparedness.
Earthquake Emergency Tips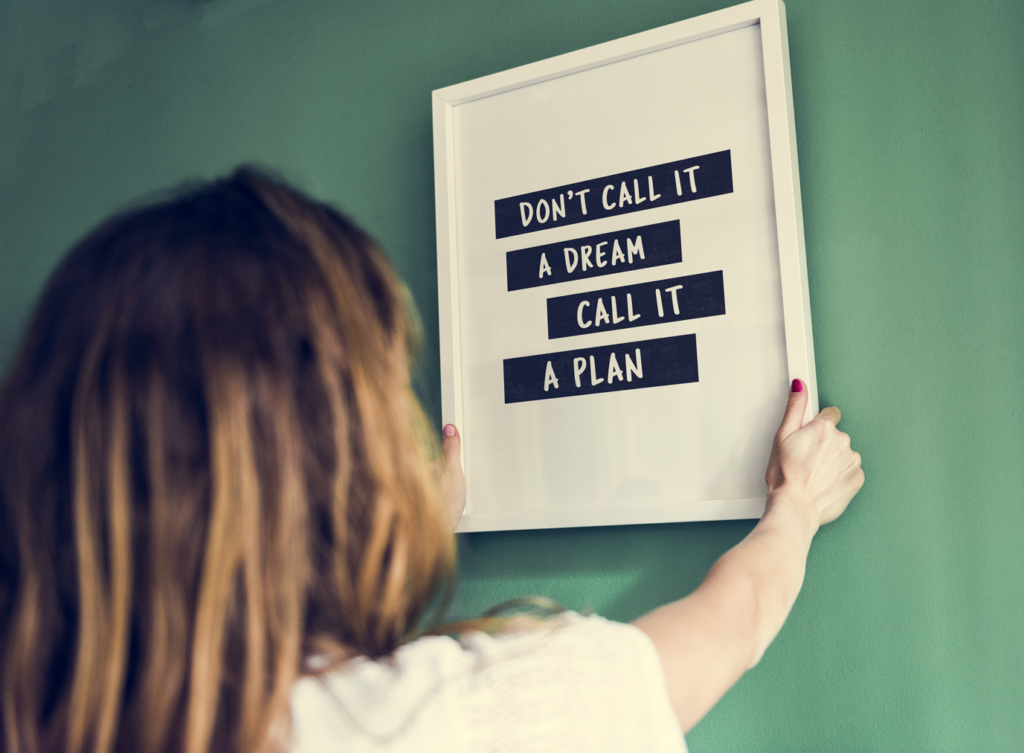 Anchor furniture and reinforce hanging items to the wall.
Go outside if possible.
If not, consider an area where you can quickly go to protect yourself. (Open room or under sturdy piece of furniture)
Learn more about How to Prepare For a Hurricane or Tropical Storm
Additional Emergency Resources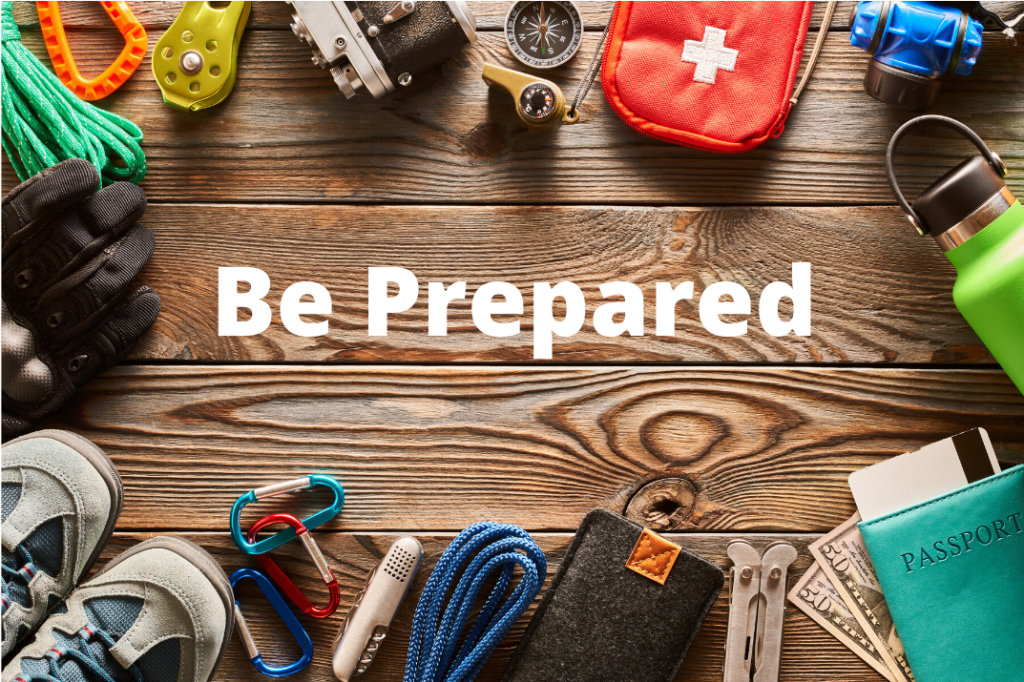 For tips and tricks on how to keep your emergency supplies organized watch this M2O-TV video!
Directory of emergency management agencies
"Preparedness Now: An Emergency Survival Guide" by Aton Edwards
*This blog is not intended to be an exhaustive emergency preparedness list.