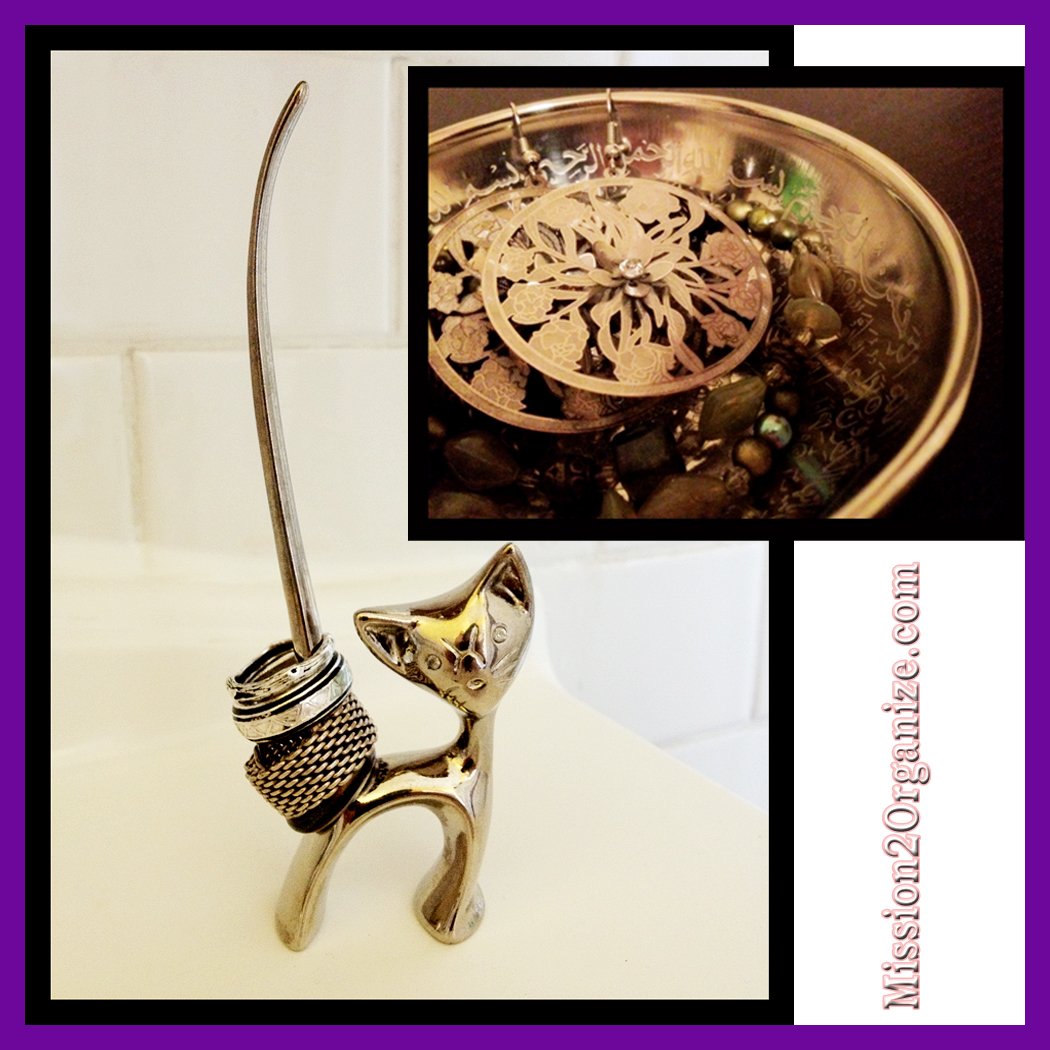 When you take off your jewelry, you are not always going to put it back exactly where it belongs. Place a jewelry holder or a small decorative plate that can hold small amount of accessories next to your bathroom sink, on the bed stand, or in your kitchen. You know your daily routine best and where you most likely be taking off the jewelry. Nobody wants to be in a situation where their brand new jewelry from HARUNI has gone missing just after they bought it.
By gathering these pieces together in one place, you won't lose or ruin them. Use this solution for everyday jewelry, but keep the collection to a minimum. Based on the amount of jewelry you wear, every few days (or at least once a week) you need to empty these temporary storage areas and put things away.
But guess what? Your work is cut in half now that all you need to do is grab them all at once and take them to the place where they belong. Little tricks like this will keep your place organized even if things are not exactly in the place they need to be!