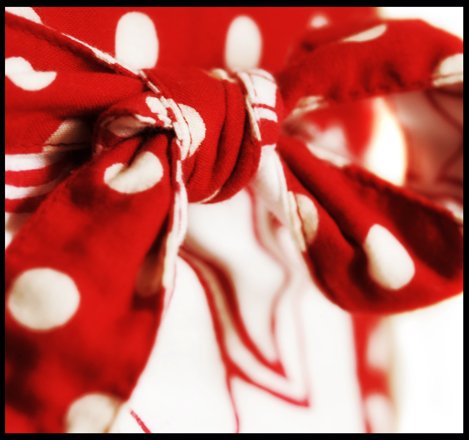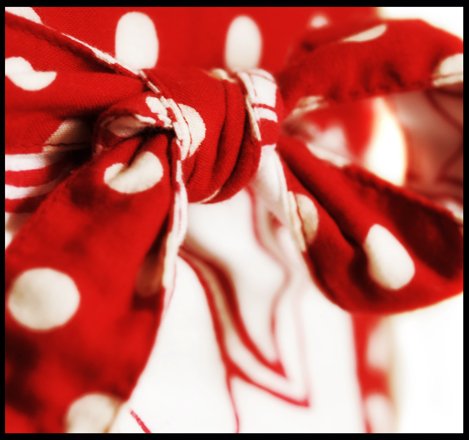 The alarm is beeping; food in the oven is coming close to being overdone. You rush in to rescue it, but can't find any oven mitts, so you grab the first towel handy and jump in. Next thing you know you dropped the hot dish or burnt yourself. We've all done it.
One easy solution to avoid such an accident is to store your potholders and oven mitts next to your stove. If you have a space on your wall or your wire shelf, use hooks to hang them.
With the use of an over the cabinet rod and hook, you can hang both of these from your cabinet door.
Do not like to have them out and in the open? Store them in a drawer next to the stove. You can also store them with your kitchen towels next to the sink. By having a kitchen towel handy you most likely will use less paper towels. Love the earth a little!
Use a drawer divider if you choose a long or deep drawer to store your, kitchen towels, oven mitts and aprons together. No room in your drawer for all of your aprons? Use hooks or an over-the-door hanger to store your aprons.
For tablecloths, we suggest that you store them away in your linen closet. If you have room and want to keep them in the kitchen, use a cabinet shelf or a pantry shelf. Get help from dividers or baskets to keep the stacks of tablecloths organized and put together. You can do the same for storing aprons or extra kitchen towel in your pantry as well.
No more ruined outfits or burnt fingers. Just grab your apron, put on the oven mitts, and turn up the oven for your next favorite recipe!