Here is a simple, fun dessert for your next party. A lovely candy bar!
Use a mix and match of glass jars or vases to display your colorful candy selection.
Add some little scoops, treat bags and twist ties so guests can serve themselves
or take some sweets home with them.
You can customize this bar to match any holiday or theme party.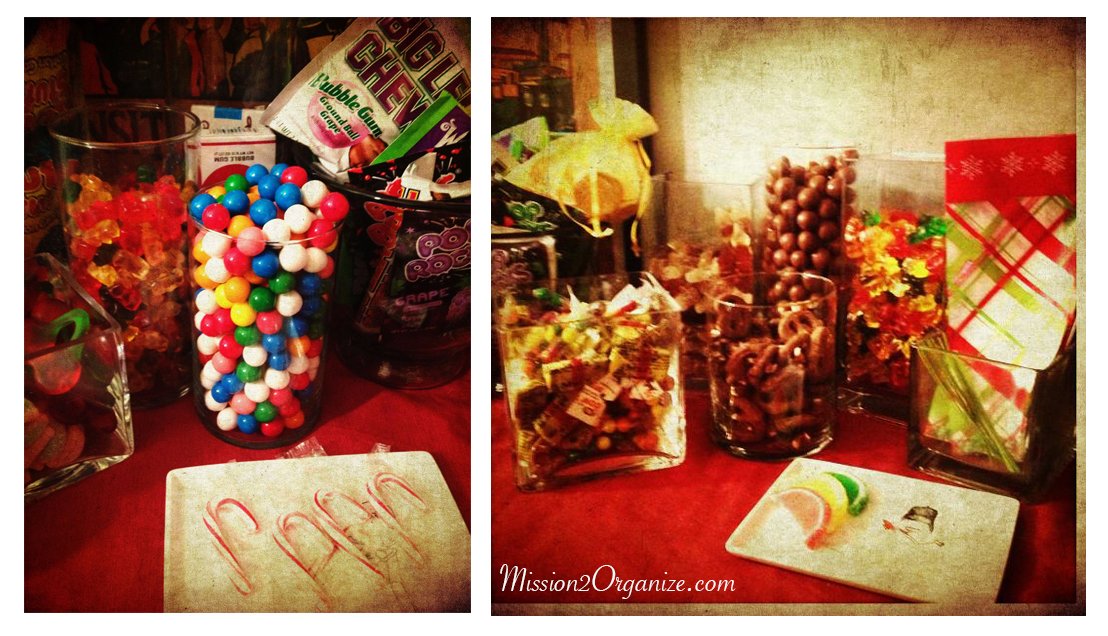 You can also add a tray of baked goods to this sweet table.
And the best part is that your guests have something sweet to remember
the fun night even after it is over.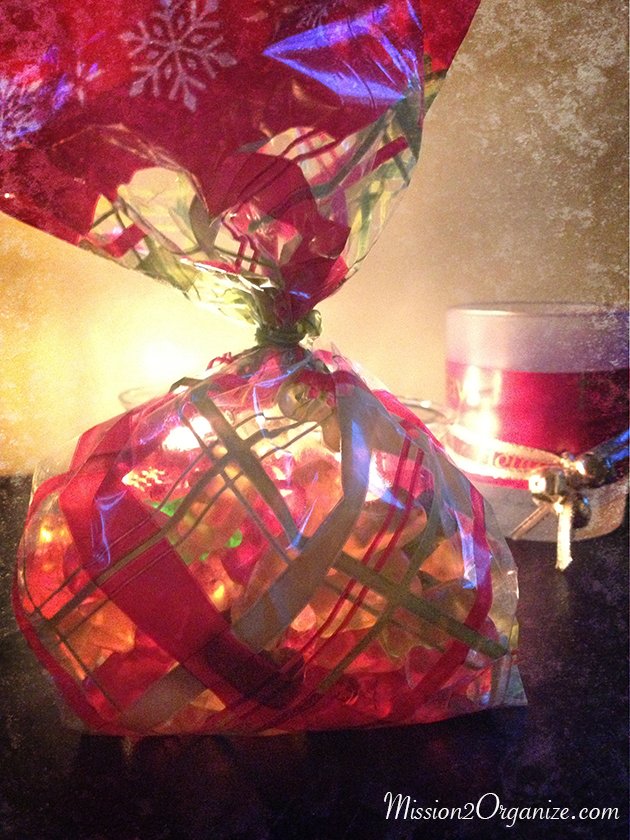 Candy Bar Creation by David Oakes